0
Nursing assistants often aren't aware that there are many more options available to them than working in a hospital, and that taking some time to look around at other career positions might in fact provide better rates of pay, more enjoyable patient contact, better hours, and a number of other benefits not available to their public sector or hospital peers. Nurse aides are in demand wherever there is a need for a medical caregiver, and one of the most rewarding of these is working in home health employment.
Despite many reservations that nurse assistants have concerning their qualifications, many feeling that they are not a nurse and therefore can't expect to be offered better positions and pay than they get in the hospital system, the reality is sometimes very different with nurse assistants being preferred in many cases because the patient doesn't require the specialist training of a registered nurse, but does require the assistance of a person with some medical training, and most importantly of a person who can help them live their lives with dignity.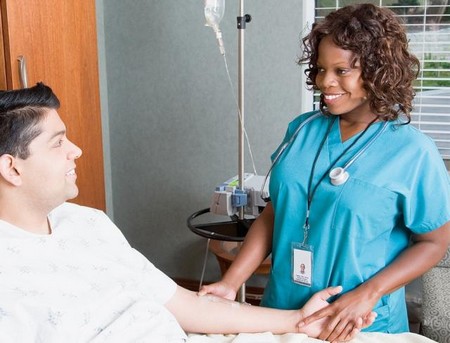 Becoming a home health nurse assistant doesn't require additional training with the exception of learning about the specific beds or lifting apparatus used in homes, and understanding that areas of responsibility may be different, yet none of this is terribly complex and the STNA qualified nurse assistant should have no problem transitioning to home health. Your role will be essentially the same as working in a hospital environment, helping a patient with grooming, preparing beds, mobility, and ensuring meds are taken (under medical advice).
With this in mind, what is involved in becoming a home health nurse assistant?
Firstly, you'll need to have your STNA certification and up to date first aid certificate including CPR, and probably will need to demonstrate that you've been working satisfactorily in a related field with at least three references. As well, you may require a good credit score, in addition to the usual criminal checks, and in some cases you may also require a clean drivers license if your patient is not bed-ridden.
Secondly, you'll need to find a recruitment agency that places nurse assistants with most being listed in your local Yellow Pages, and you should ask colleagues if they've heard of the agency, and if they know of anyone who was successfully placed. It's important that you know the agency has a good reputation, which means they only work with clients who treat nurse assistants well, who pay correctly and on time, and that the agency has a record of supporting the nurse assistants they place.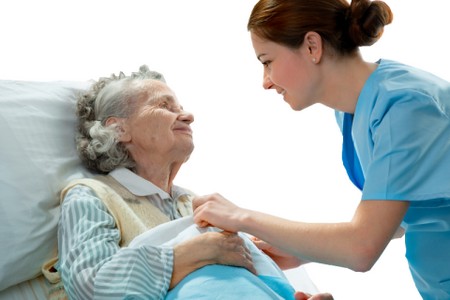 Thirdly, once a position is offered to you, whether it is temporary or permanent, be sure to check the terms and conditions fully and know what it is you are expected to do. Home health can be quite different from a hospital environment and you may be expected to cook meals, clean the house, collect groceries and medications, and help manage the patient's family responsibilities such as children. If you're in any doubt, ask for a written job description making sure it details responsibilities, working hours, uniforms (if any), and any other conditions that could arise.