0
The health care industry is booming as the American population ages and more people require care from age related illnesses. Despite medical science advancements, the number of people being hospitalized hasn't decreased, and the number of nurses, doctors, and nurse assistants hasn't been able to keep up. The demand for medical professionals and nurse assistants is therefore projected to increase over the next 2-3 decades, giving you the opportunity to start a new career.
Nurse assistants are people who care about others and genuinely want to help them, however due to demand in the industry, people with a kind and giving heart don't have to volunteer, the STNA certificate is relatively easy to complete and could ensure you get paid to do what you love doing, and as well, being a certified nurse assistant (CNA) may provide other career possibilities you hadn't considered.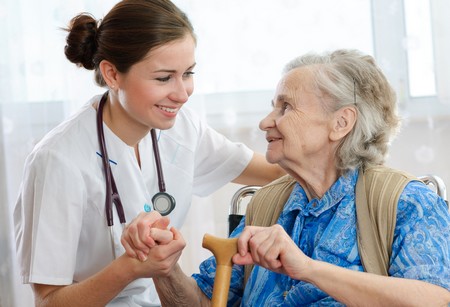 From making the decision to start your training, then completing a required course such as this nursing program at CALC institute of Technology, sitting the state exam and getting your registration as a nurse assistant, and then applying for a job might only take 3 months of your time, though with waiting time it is best to plan on 4-5 months unless you are able to attend a day course and your chosen training provider schedules a course quickly. In this instance perhaps the time involved can be shortened to just 2 months.
Becoming a nursing assistant isn't a difficult process, but give some thought to whether you are suitable for the role. A nurse assistant is not a nurse, and isn't able to medicate a patient, and should not discuss treatment options with either the patient or their families. The role of the nurse assistant is to help patients with non-medical tasks such as grooming including bathing, toilet, shaving etc, making sure linen is changed, helping patients with feeding, and assisting nurses by monitoring a patient's basic vital signs.
In almost every state of the US there is a shortage of nursing assistants so finding employment for the motivated person may not be a huge challenge. Rates of pay are average for what is generally considered a low skill job, but those who want the satisfaction of caring for others will find being a nurse assistant more rewarding than working retail, and has definite career advancement opportunities within a growth industry, and with experience wages can increase substantially.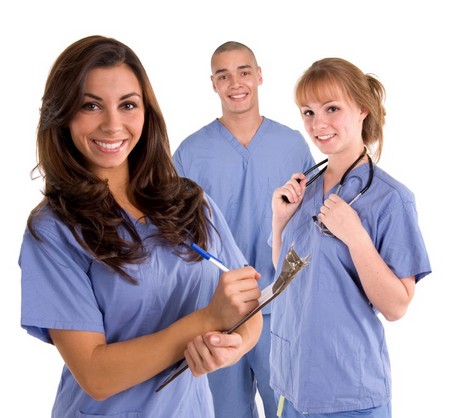 Find a college or training provider recognized by your state of residence, or in the state you want to work, and compare length of course, the cost of the course, and the includes such as text books, examination fees etc. It might also be worth scheduling an appointment with a nurse recruitment company to discuss the types of employers they represent and expected availability of jobs. This is particularly important for people living in border areas where perhaps a neighboring state offers more opportunities or earning potential.
Under Federal law all courses must be a minimum of 75 hours including 15 hours clinical practice, and all trainees must pass a state nursing assistant exam, as well as agree to certain background checks.