0
You've decided you want to be a nurse assistant, but what next? Is it possible to get a job by updating your resume, or do you need to be qualified? Is a college degree needed, or is there a certification program you can do to become a nursing assistant? Congratulations on choosing to become a nursing assistant, you'll be entering an exciting and growing field with many opportunities for advancement as well as the chance to work in a variety of different environments.
As a responsible member of the medical team that cares for patients, you'll need to meet certain minimum standards of training, but the good news is that a college diploma isn't required; you only need to complete an STNA course of instruction and pass your state's exam to be registered as a nursing assistant. You'll need to show that you are at least 18 years old, and you have sufficient skills in English and Math to enroll.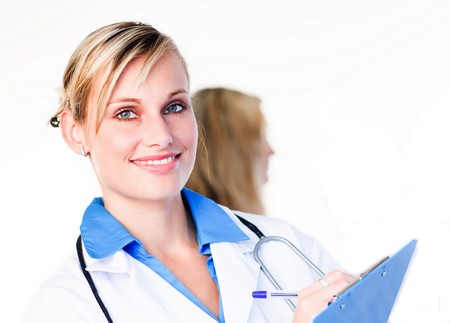 Generally, the course of study needed to become a registered nurse assistant will be around 75 hours or more, and will include at least 15 hours of practical clinical training to prepare you for your new career. Be sure that any course you choose complies with the curriculum guidelines for your state, and if you have any doubts you should ask for evidence that the provider is recognized and that students have actually gone on to complete the exams.
A variety of study patterns will be available, sometimes even within the same provider, from day classes, night classes, weekend classes, and home study classes. All have their advantages and disadvantages so it's important to choose the course that most closely matches your needs. If you are currently working, a weekend or night course might be most suitable, whereas if you're between jobs then a day course will probably be quicker and allow you to sit the exam sooner.
Training providers needn't be part of a large college campus; some of the most respected trainers in your city may work independently within private institutes. Choosing the best college or trainer for you should take into account how well respected the course is by employers, and the ass rate of students. There is no point choosing a training provider that offers shorter or cheaper courses if employers would never hire you. Ask around at your local medical center if anyone can recommend a college.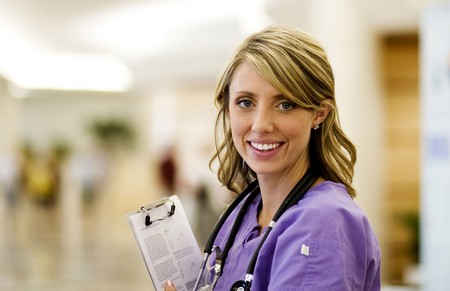 Pricing of courses varies considerably depending on the type of course, whether the provider is public or private, and often on your own personal circumstances as well. Low income students might be able to get grants or loans from your local welfare office and some employers offer scholarships to underprivileged people. It is even possible to find free courses, just ask at your local job and family services office.
Finally, be sure to check what is included in the course fees; will you be required to pay for course text books separately? Does the course also include a CPR component, are essential tuberculosis tests included or will you need to pay for these? If possible ask your course provider for a complete checklist of requirements before you can sit the state exam and ask them what is included, and what isn't. Armed with this information you'll be ready to embark on your new career with confidence.