2
A nurse assistant's role is to help medical staff, but most importantly, to look after the patient, in a hospital or clinic, even the patient's private home, and perform duties that need doing and are time intensive. Most medical staff is under pressure to move from patient to patient without wasting time, and this is precisely why the role of the certified nurse assistant was created.
After completing a short course and exam (usually through a master of science in nursing program), the trained nurse assistant does what nurses and doctors don't have the time to do, and that is to look after the patient. Many experienced nurse assistants say they feel their job is more rewarding because they get to spend more time with patients.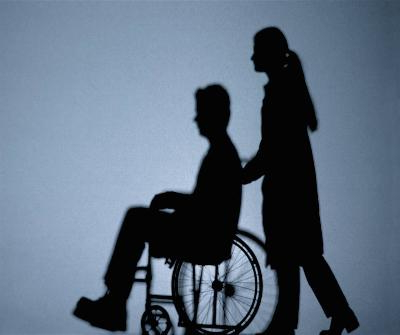 Over the last two decades the number of people seeking medical care, or needing more intensive day to day care has increased dramatically, yet at the same time efficiencies in medicine mean the number of doctors and nurses employed hasn't kept up with demand. The nurse assistant is the intermediary that keeps the health care system working.
People who describe themselves as a 'people person' will love working in the nursing assistant role, with most interactions and duties being based around providing care to patients, but with less stresses and responsibilities than medical staff have.
A typical job description for a Certified Nurse Assistant would look like the following, this is from the Commonwealth of Virginia for a nurse aides working within the state health system, "Provide basic patient care under direction of nursing staff. Perform duties, such as feed, bathe, dress, groom, or move patients, or change linens."
Whilst the role is not technically demanding, typically the educational requirements are completion of an STNA course and passing an exam, experienced nurse aides will agree a high level of empathy and ability to follow procedures are essential. In medicine procedures are established to save lives, prevent spread of disease, and ensure proper respect for patients and their families.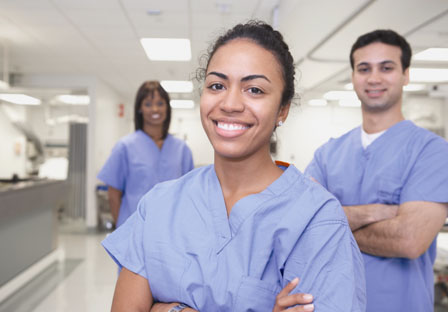 Additional requirements of the role are good communication skills, especially when dealing with patients who are perhaps too weak to communicate for themselves, or when patients are unable to communicate, for example after suffering a stroke or facial injury. Nurse assistants will be required to notify medical staff of any change in patient welfare, and be able to comfort patients or their families.
Being passionate about helping others is a key trait of the happy nurse assistant remembering that many patients will need help with bathing and grooming and may be frustrated that they aren't able to help themselves. Ensuring the patient's comfort in these matters requires discretion, empathy, respect, and patience.
Becoming a certified nurse assistant is an important role within the medical industry, and can be an excellent starter to further study that would allow for a career. Pay scales are fixed affording the employee security in take home pay, overtime and shift work make the role time flexible, and with experience many nurse assistants earn very reasonable incomes.