3
Becoming a trained nurse assistant could be the most rewarding experience you've ever had, being able to look after those less capable and be respected in your community. To pursue your nursing assistant certificate you only need to choose a training provider licensed in your state, complete the course including supervised practice, and then pass the exam.
Course durations typically run between 4 and 12 weeks depending on state, though all are very similar in the type of graduate they produce because there is a minimum 75 hours of training needed to be licensed in all states. Your course will typically comprise classroom training, clinical training, and demonstration of the lessons learned in a practical environment. The clinical component of your training will be supervised by a registered nurse, so you'll never be alone while you learn how to be a certified nurse assistant.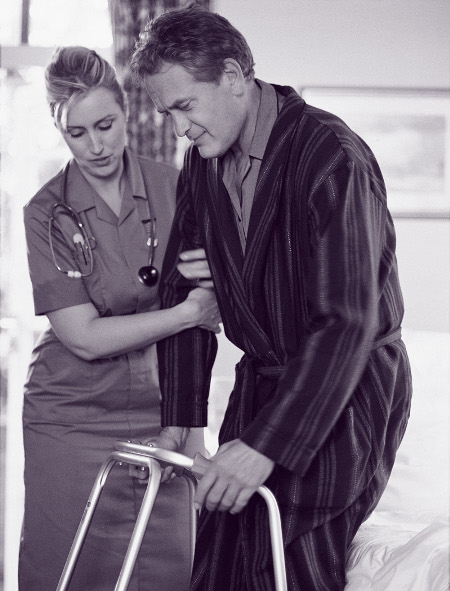 After completing your course you'll be required to register for a place in the next intake of your state's nursing assistant certification exam. In most of the United States of America your registration for the exam needs to be no later than 90 days after successfully completing the course. In other jurisdictions such as the UK, students may be examined by their training provider.
The exam is intended to assess the students understanding of the core concepts of being a nursing assistant, the law as it relates to patient care, and some basic medical knowledge. The exam does not test the student on general knowledge or information they could not know after completing their course.
There are two parts to the state exam irrespective of where the exam is assessed, these being a written exam, and a clinical exam. Both parts of the exam will be assessed by a registered state examiner.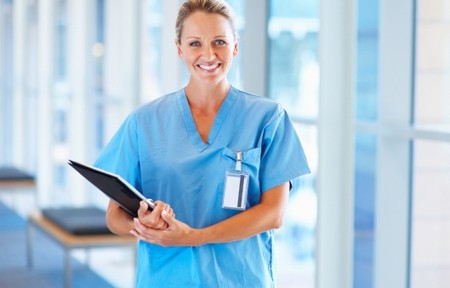 A good working knowledge of the course notes and textbooks mandated for your course should be sufficient to successfully pass the written exam, which can include both multiple choice questions and questions requiring a detailed answer.
The clinical part of the exam requires that students demonstrate their abilities in up to 5 of the skills a qualified nursing assistant needs. The skills tested are not too onerous, though it is important to follow protocol, and students will be tested on the basis of their proficiency in the basic activities of a nursing assistant such as hand washing, privacy, handling the patient, grooming, temperature measurement, and changing the bedding.

Preventing the spread of disease, and being aware of the methods used by diseases to jump from person to person is essential, as is correct cleaning so that common illnesses such as the cold or flu are not easily able to spread around a care facility.
Students who want to prepare for their exams and successfully become certified nursing assistants can test their knowledge online using practice tests, though the clinical exam can only be prepared for offline. The best way to practice for clinical exams is to form a group with other students registered to sit the STNA exams, and coach each other through the main nursing assistant disciplines. This way you'll be ready, and relaxed, in time for the exam.